Dilapidated homes in Charleston are a familiar site. In fact, the city has a tally of about 200 of such structures. But what appears as neglect on the outside often obscures decades of personal, financial and logistical hurdles faced by a homeowner.
Often those problems arise when properties don't go through the legal process known as probate, and it's worse if the deceased owner didn't leave a will.
For these houses, known as heirs' properties, the name on the deed is not a living person and the potential claims of heirs have not been sorted out.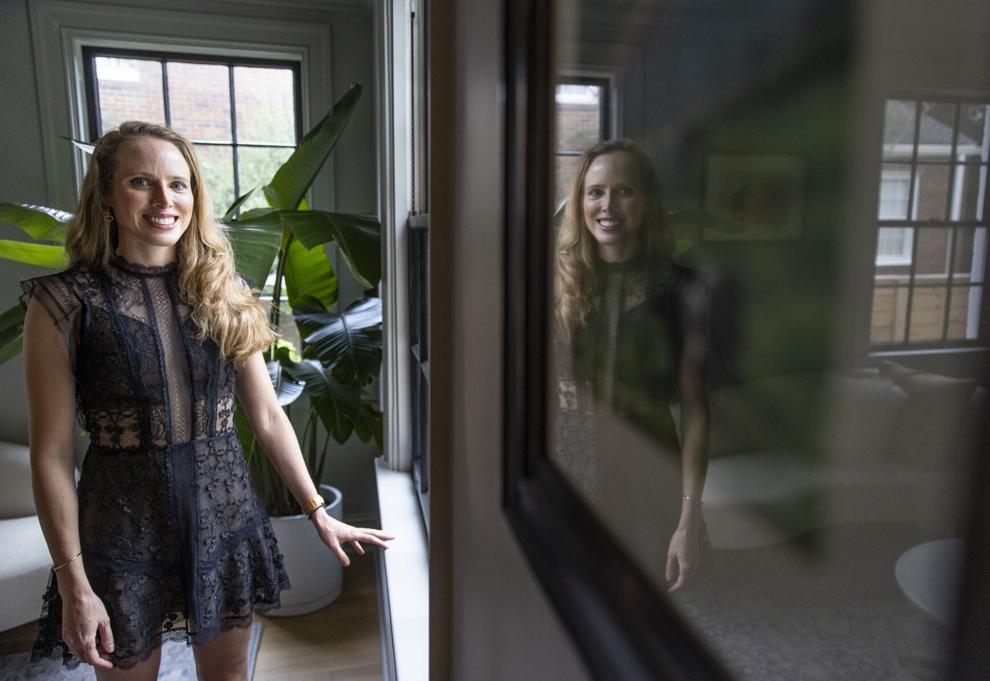 Without clear ownership, it's not possible to get a mortgage, home insurance or access to government home repair programs. The savings that owning a property represents can't be tapped with a home-equity loan, and property can't easily be sold.
Now, Charleston leaders are exploring a way to clear a path forward for those homeowners to rehabilitate their homes enough to either live in them comfortably or sell them. City Council gave initial approval Feb. 28 to establish a new Livability Review Board that will help homeowners resolve title issues. 
If the board is successful, it will be addressing a problem that is intertwined with the city's history.
It's not uncommon in South Carolina for heirs' properties to have title issues that date back to the late 1800s when formerly enslaved residents bought land after the Civil War. A property handed down informally through multiple generations could have more than 100 partial owners and no living person on the deed.
Hereditary title issues have contributed to tremendous losses of Black-owned land in the South where, by some estimates, four out of 10 Black-owned properties are heirs' property.
"A lot of times the problems with these properties are myriad and it's not an easy fix," said Cashion Drolet, Chief Advocacy Officer for the Historic Charleston Foundation. 
Finding a solution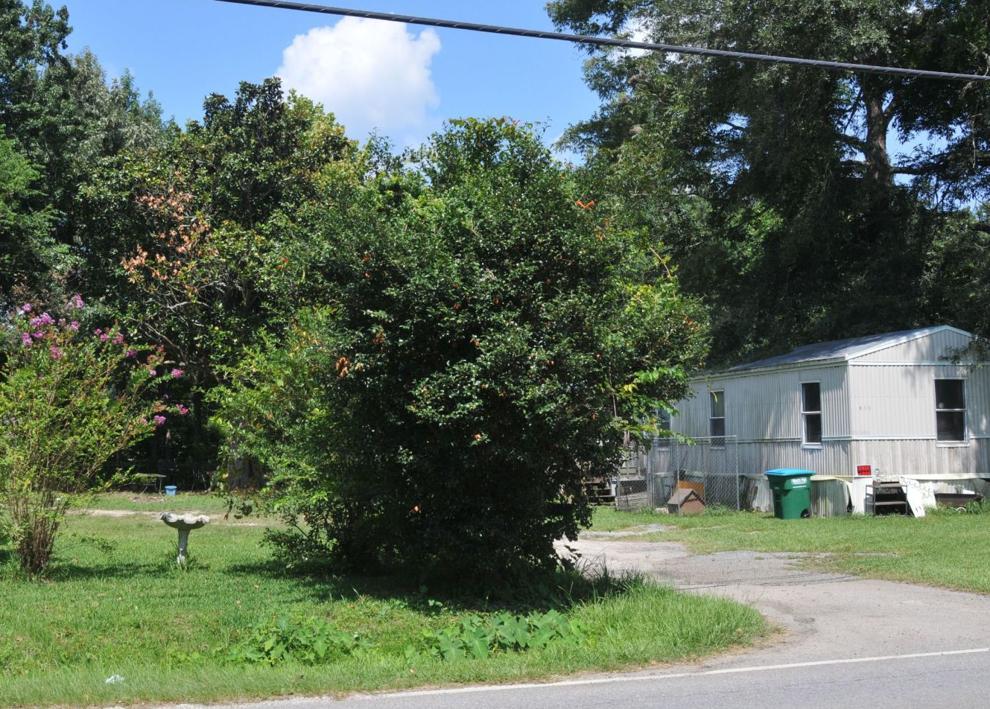 After the Post and Courier published a story in April exploring the city of Philadelphia's efforts to resolve similar issues, Charleston leaders took notice. The City Council Community Development Committee met to discuss potential policy changes, but little materialized immediately after the initial discussions. 
Last month, Charleston Livability Director Dan Riccio came back to the committee with the proposal to create a Livability Review Board. 
The Livability Review Board is a new iteration of a previous board that was tasked with addressing similar issues in the 1990s. It went defunct about 10 years later. Because the board was staffed entirely by city employees, it didn't have any helpful community involvement, Riccio said. 
"It didn't have the structure needed," he said. 
The new board will be made up of five members, some of whom will be city staff and others who will be attorneys specializing in probate law, general contractors and community members. The hope is that each person can help identify the barriers to repair that a homeowner is facing. If there are ownership concerns, attorneys can give advice about how to clear up a title. Contractors can help a homeowner understand what repairs are needed and how much they might cost while city staff can explain what to expect from the permitting process for such projects. 
The process could help prevent the displacement of longtime residents that Charleston has seen over the years as home values and rents rise, Mayor John Tecklenburg said at a committee meeting last week.
"The real estate market in Charleston is such that if there is a property that can be habitable and provide housing for somebody at some level, we ought to try to make it habitable," he said.
If the proposal gets final approval, the code enforcement division will send letters to property owners of dilapidated structures suggesting they schedule a meeting with the board, although they will not be required to do so. Municipal judges in Charleston will also have the ability to require certain property owners meet with the board.
Searching for funding
Even armed with expert advice, a homeowner doesn't always have the money to resolve title issues and make home repairs. 
That's why the city of Philadelphia earmarks funds in its budget to give homeowners a boost
Their Tangled Title Fund provides up to $4,000 to cover the costs and fees homeowners must pay to resolve title issues. There's also an income-based payment plan for delinquent property taxes, a deferral of the probate fees required to resolve property ownership after a death, a waiver of deed-recording fees and a requirement that funeral homes provide information about how to transfer deeds after a death. At the end of 2021, Philadelphia decided to commit $7.6 million to the Tangled Title Fund as part of a larger neighborhood preservation initiative.
Charleston's new initiative, on the other hand, does not include funding for financial assistance. Instead, some of the staff members will be able to direct a homeowner to government assistance programs and grant opportunities to help offset the cost of repairs.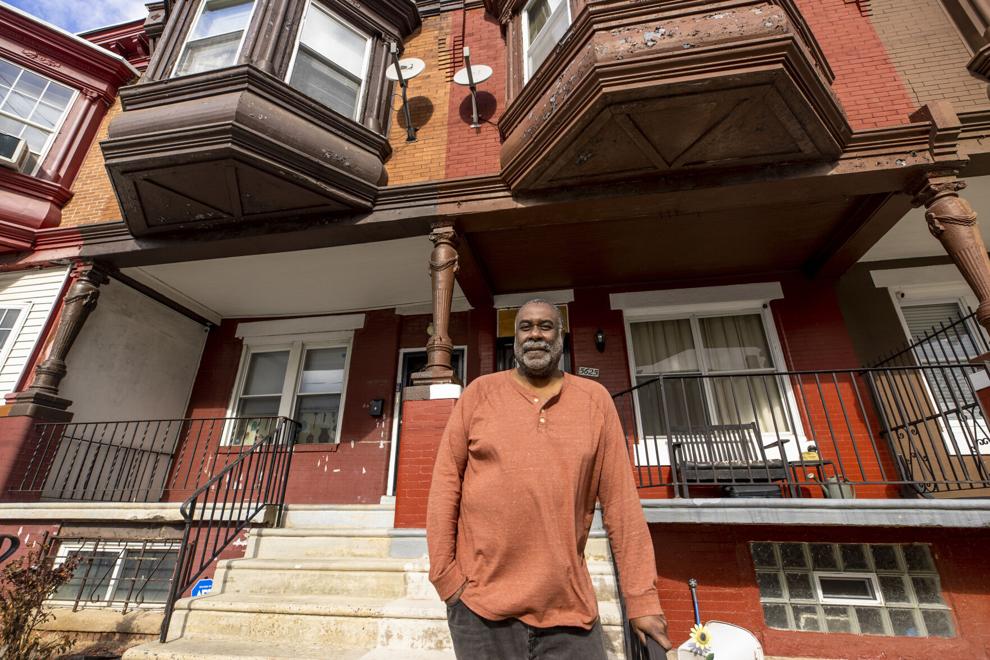 One of those providers could be the Historic Charleston Foundation's new Common Cause Loan Fund, which awards funding to low-income property owners to help with exterior renovations of historic homes. The fund got up and running in 2022 and ended the year with five home repair projects underway. But Drolet mentioned that sometimes they are unable to give funds to homeowners because of heirs' property issues. The new Livability Review Board will clear the way for the Foundation to provide more funding.
"They can't obtain financial assistance without a clear title," she said.
City Council voted unanimously to give initial approval to the board. Councilwoman Caroline Parker was absent. If council gives the board final approval at its next meeting March 14, Riccio said the goal is to have the board ready to go in about two months. Members of the board will be nominated by the mayor and approved by City Council. It will likely meet once a month.