It's that time of the year again. Restaurants and stores are filled with red and heart-shaped objects alike. Chocolates and stuffed animals line the grocery stores aisles while jewelers display their finest diamond earrings. That's right, it's Valentine's Day. Do you know what's just as good, if not better, than Valentine's Day? Galentine's Day. Galentine's Day is a day to celebrate your girl gang, your gal pals, your sister circle. Behind every successful woman is a group of successful women cheering her on! Forget the idea that you need to be in a relationship, grab your besties, and head into the City of Sisterly* Love for all the fun things you can do with your BFFs to celebrate the friendships that keep you sane.
1. Galentine's Day at Louie Louie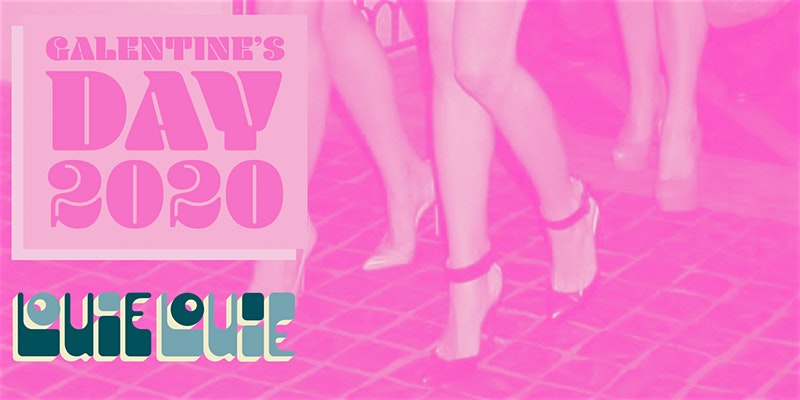 Celebrate friendship, girl power, and all things femme-tastic at Louie Louie this Galentine's Day! On Wednesday, February 12th, the co-founders of the Body Inclusive DreamWalk Fashion Show, Alyse, and Lexi, are hosting an empowering and feel-good Galentine's Day event. They're also bringing their runway 'wings' to give you and your bestie the perfect photo-op that will leave you feeling like an angel. Tickets are $15 and include a signature cocktail upon arrival, a raffle ticket for surprise prizes, and a goodie bag before you leave! The vendors participating this year include Laura Mercier, Llani Shop, Ello Boutique, and many more!
2. Galentine's Day Fanstravaganza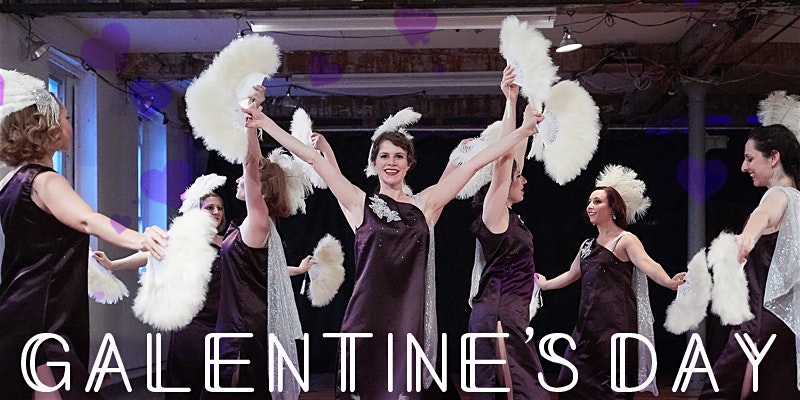 The Old City Sweethearts are hosting a Galentine's Day Fanstravaganza at CHI Movement Arts Dance Center and you're invited! The Old City Sweethearts have perfected the art of the Fan Dance. Tickets are $25 and will include dance lessons, light refreshments, and a complimentary fan. Learn the moves that will bring out your inner performer and bring home a souvenir to perform the dance at home when you could use a confidence booster! Get your tickets for this empowering and sexy event being held on Saturday, February 15th!
3.Seaweed On Your Face Party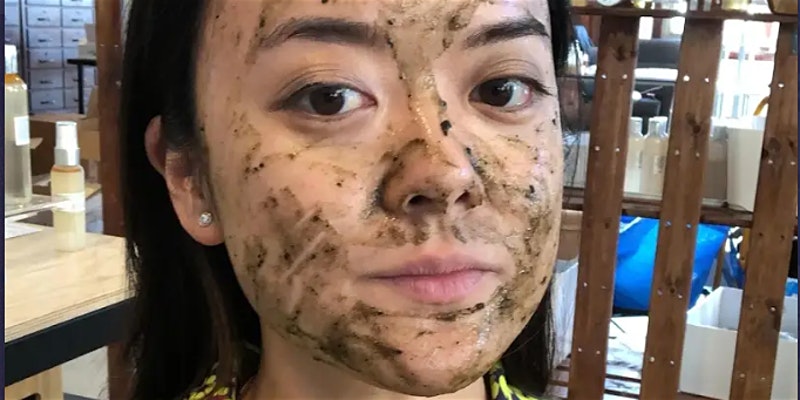 Sabbatical Beauty is hosting a Seaweed On Your Face Party that will be an experience to remember. On Thursday, February 13th, bring your besties and create your own poke bowls with sushi experts from Poi Dog Philly. Afterward, Sabbatical skincare experts will use the same seaweed used in the poke bowls to create a mask that usually retails for $119 but is included with your ticket! Bioengineering experts from Temple University will explain seaweed and its benefits for your skin while you sip on a complimentary cocktail! Take home your mask to use whenever you need a little glow and have a Galentine's Day to remember!
4. Galentine's Day at Collective Table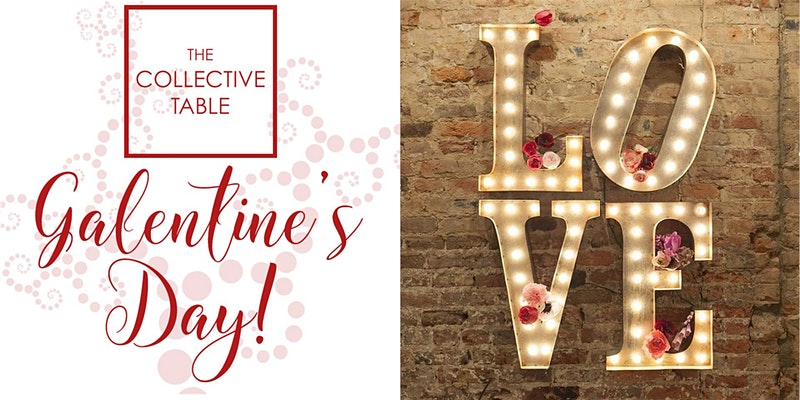 On Sunday, February 9th, Collective Table is hosting a Galentine's Day you're sure to love. Enjoy a perfect photo-op in a floral photo booth while you sip on your champagne at this crafty event. Learn how to create hand-tied floral bouquets from Forget Me Knot Florals and Papertini. Then, find out your personality based on your lip print! Enjoy light refreshments provided by Collective Table while getting your handwriting analyzed by some of the creative minds in the Philadelphia area. Be sure to get your professional photo taken with your bestie as a reminder of this amazing Galentine's Day!
5. Sip & Style: Galentine's Day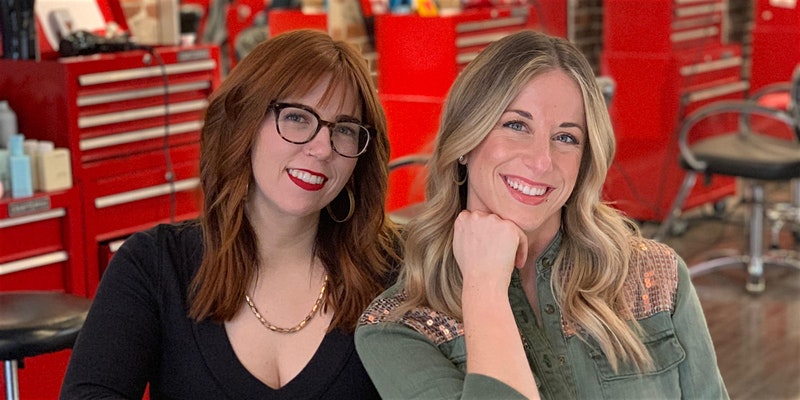 Grab your bestie and head over to Crimson Hair Studio for Sip & Style: Galentine's Day. Tickets for this event include lessons on how to get that perfect hair that you've been looking for! On Tuesday, February 11th, learn how to use that curling wand that's been sitting in your vanity for weeks! Sip on complimentary bubbly and enjoy light refreshments while you shop lingerie from local designer Madalynne Intimates. There will also be skincare experts to answer questions about the benefits of a clean skincare routine!
6. Galentine's Day Cupcake Class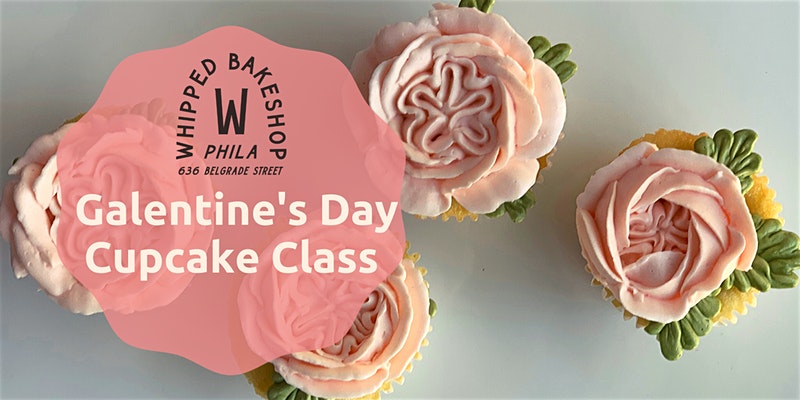 Whipped Bakery is hosting a Galentine's Day Cupcake Class on Saturday, February 15th! You and your bestie will learn how to decorate cupcakes like a pro but without all of the pressure. Whipped Bakery will teach you a variety of techniques used in decorating their unique and beautiful sweets. After your class, you will be able to take home the cupcakes you decorated… share them with your loved ones or to keep them all for yourself! You'll even get the secret Swiss meringue buttercream recipe used in their delicious recipes so you can make them again!
7. Wine & Chocolate Happy Hour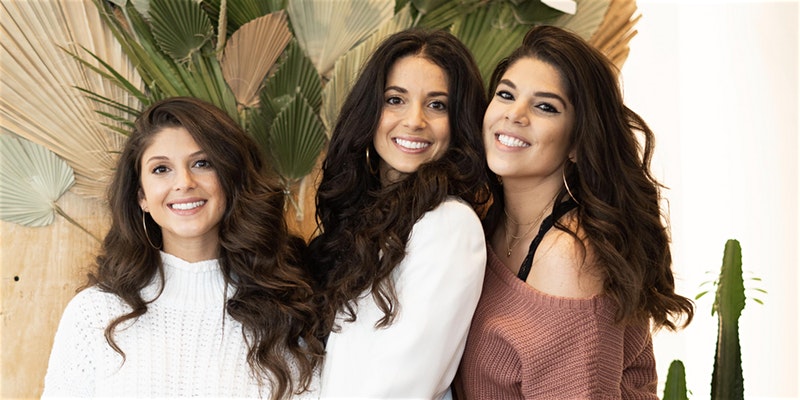 Flourish Coworking Space is hosting a Galentine's Day Wine & Chocolate Happy Hour. Bring your besties to this newly opened coworking space on Saturday, February 15th. You'll enjoy complimentary wine paired with a variety of decadent and rich chocolates. Flourish promotes a "come as you are" atmosphere, so dress in whatever makes you feel most comfortable. Participate in activities and get to know other women (because there's no such thing as too many friends). After plenty of photo-ops and Instagrammable moments, you'll top off the night cheers-ing to a year of self-love and love for others! Yaasss, sis!
8. Galentine's FabFit Event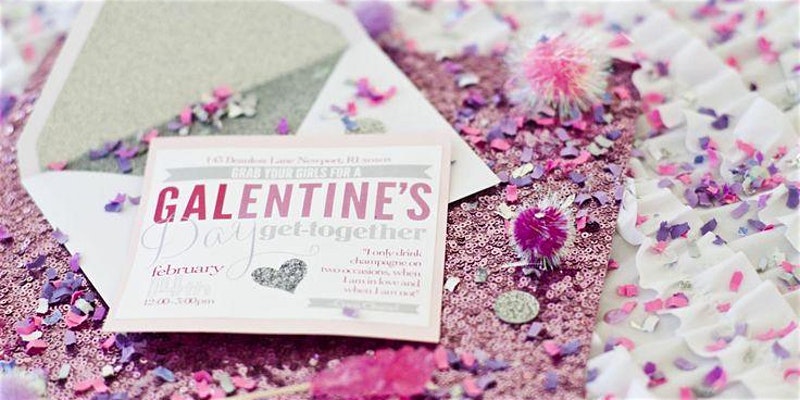 On Friday, February 21st, ELLE FIT Dance and Fitness is hosting a Galentine's FabFit Event. This event will help you channel your inner sexy diva! With a mix of VXN Workout and Yoga Groove, you'll be on your way to feeling like the beautiful woman you are! This pink and red themed event encourages attendees to wear their hottest pink and red workout gear along with their favorite shade of lipstick to feel more empowered and beautiful than ever before. This is an empowering Galentine's Day event that you won't want to miss!
9. Galentine's Night Out Woodburning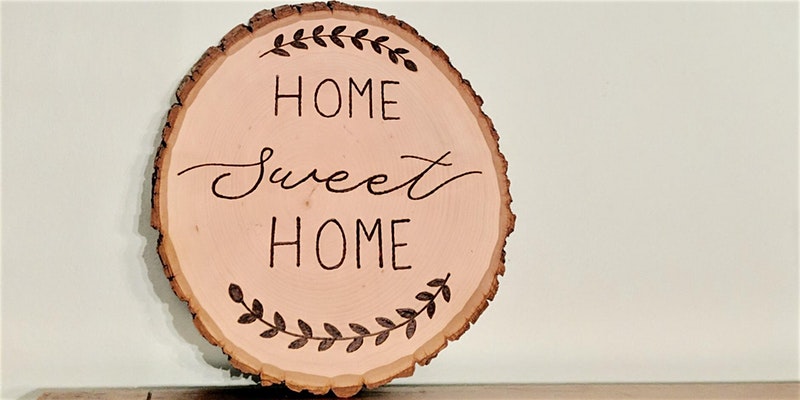 Local Tap is hosting Galentine's Night Out Woodburning on Tuesday, February 11th. A little bit of home decor never hurt anyone. In fact, making your living space cozier can be beneficial in more ways than one! Grab your girlfriends and head to Local Tap for a beginner's wood-burning class. Learn how to engrave wood like a pro during this workshop. Afterward, your living space will look like it came right out of a Pinterest board. Don't miss out on this crafty Galentine's Day event!
10. Galentine's Yoga & Brunch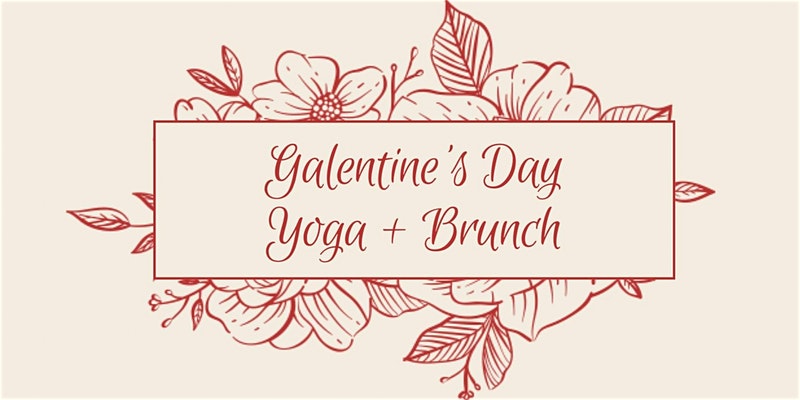 The Philly Womxn's Collective is hosting a Galentine's Day Yoga & Brunch at Church Street Studios on Saturday, February 15th. Instructors from Soften Up Yoga will lead the class in an all-levels yoga class. After yoga, there will be complimentary plant-based brunch bites along with cocktails and mocktails! Heal your body and mind while connecting with other womxn who are on a similar journey. The Philly Womxn's Collective has paired with Women Against Abuse and is asking that you bring a new bra and/or pair of underwear to show love for the womxn who are in need of these everyday items.
The City of Sisterly Love has so much love to give. Grab your besties and explore everything this amazing city has to offer. Love yourself and love one another. We hope this Galentine's Day, you feel nothing but empowered and beautiful. Let us know how you're celebrating Galentine's Day in the comments below!