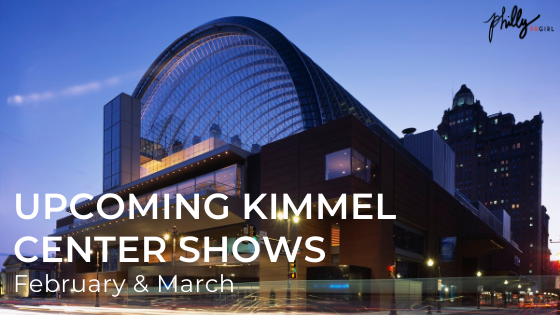 The Kimmel Center does it again! February and March are filled with amazing shows and performances for all ages. With multiple showings of some of the highest-rated performances, you'll have plenty of opportunities to catch a show or two. Bring your loved ones to experience some of the greatest theatrical performances, musical ensembles, and broadway productions that Philadelphia has to offer.
Sorcerers, Spells, and Magic
February 13 -15 | Verizon Hall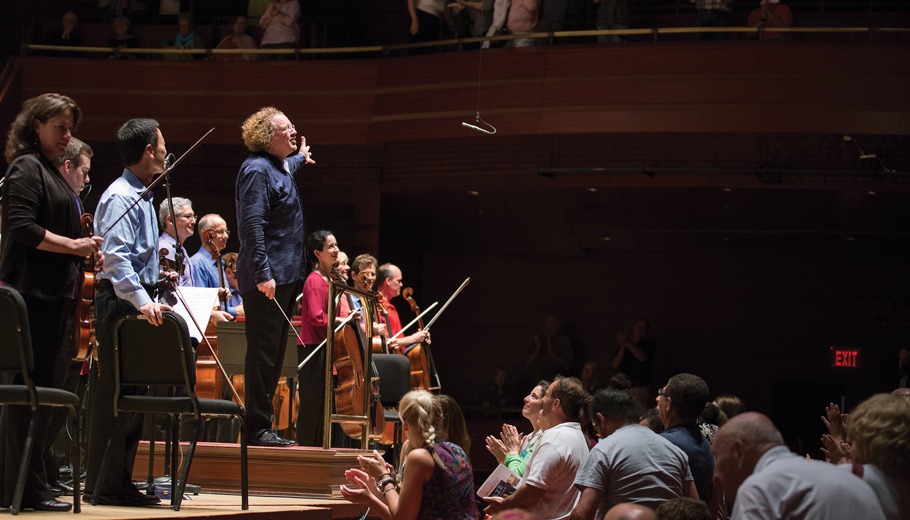 The Philadelphia Orchestra's performance of Sorcerers, Spells, and Magic is now playing at Verizon Hall. Experience this spellbinding musical performance starting with works from Mozart's The Magic Flute, The Sorcerer's Apprentice, Fantasia, and many more. This enchanting evening concludes with a fairy tale opera featuring talent from the Metropolitan Opera's Lindemann Young Artist Development Program.
Shen Yun
February 12 – March 1 | Merriam Theater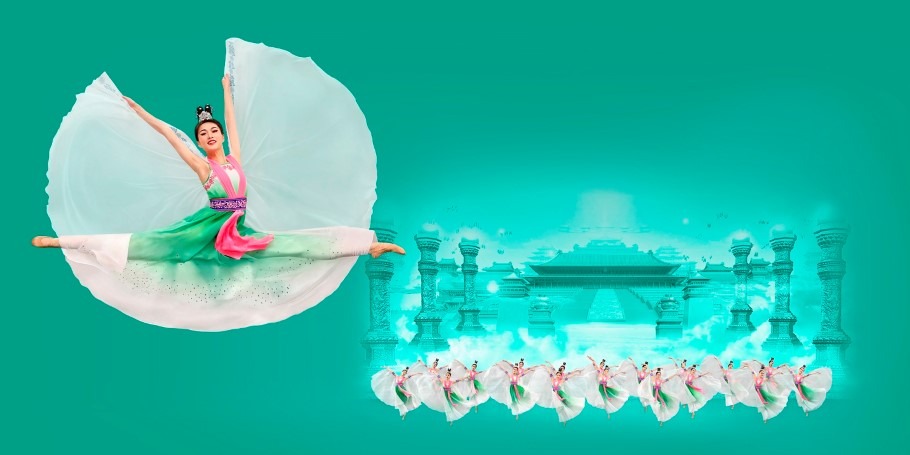 Travel through 5,000 years of Chinese civilization during the theatrical performance of Shen Yun at Merriam Theater. With traditional Chinese dance, interactive backdrops, and original orchestral compositions, you'll experience years of Chinese culture right before your eyes. This colorful performance has received raving reviews time and time again. Shen Yun is here until March 1, so order tickets today!
Aretha: Respect
February 14 – 16 | Verizon Hall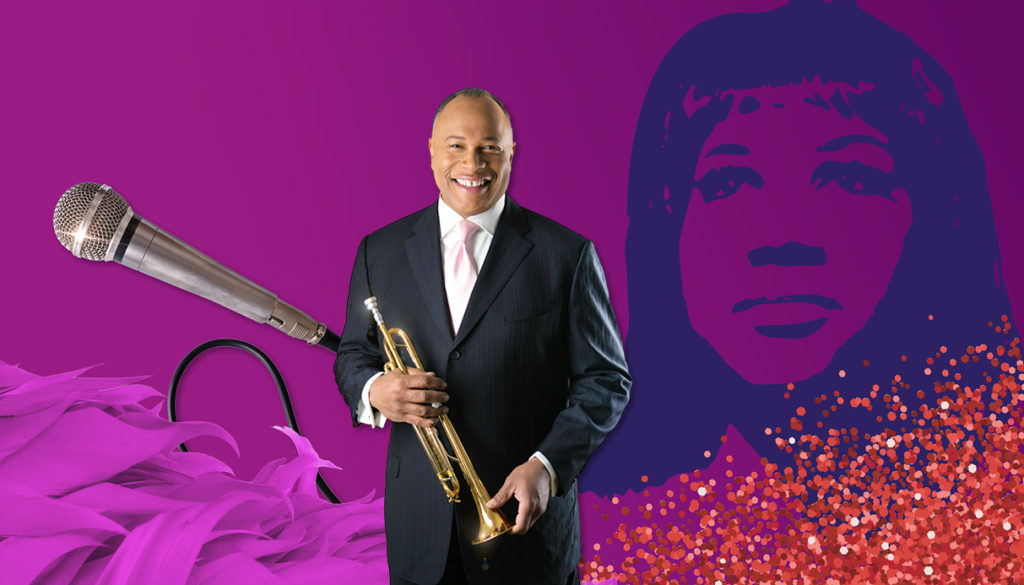 Relive some of Aretha Franklin's greatest hits at Verizon Hall from February 14 to the 16. Aretha's multi-award-winning talent is being honored by conductor Byron Stripling alongside Grammy-nominated R&B singer Ryan Shaw. Enjoy some of Aretha's top hits while remembering one of Rolling Stone's "100 Greatest Singers of All Time."
Philadelphia Young Artists Orchestra
February 16 | Perelman Theater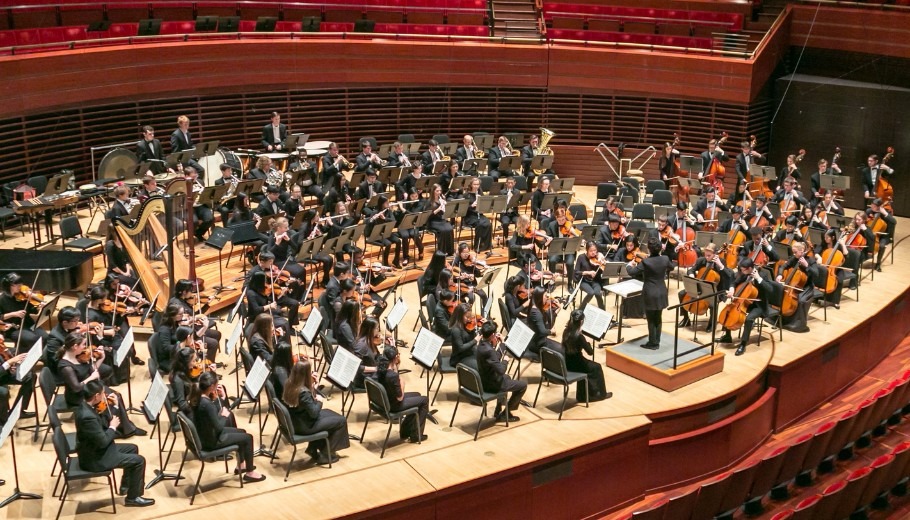 Watch as Rosalind Erwin conducts the Philadelphia Young Artists Orchestra on Sunday, February 16. Experience the magnificent talent of some of the youngest musicians that Philadelphia has to offer. Listen to recreated musical pieces by Beethoven, Copland, Debussy, and so much more.
Hello, Dolly!
February 19 – March 1 | Academy of Music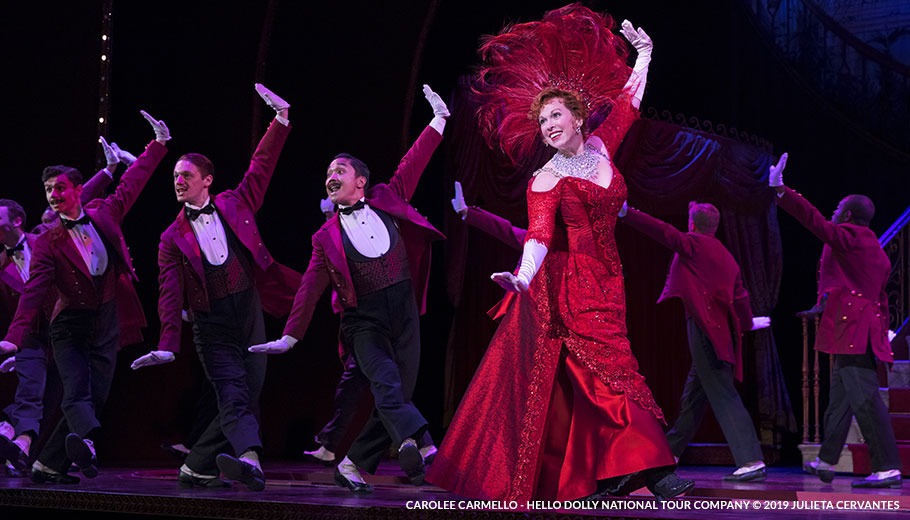 Dubbed as "Broadway's greatest musical" and "A musical comedy dream," Hello, Dolly! is in town from February 19 to March 1. Based on 1938's The Merchant of Yonkers, this is a live Broadway experience unlike any other. Bring your loved ones to experience this lively Broadway show at the Academy of Music.
An Evening with Bruce Hornsby and yMusic
March 4 | Merriam Theater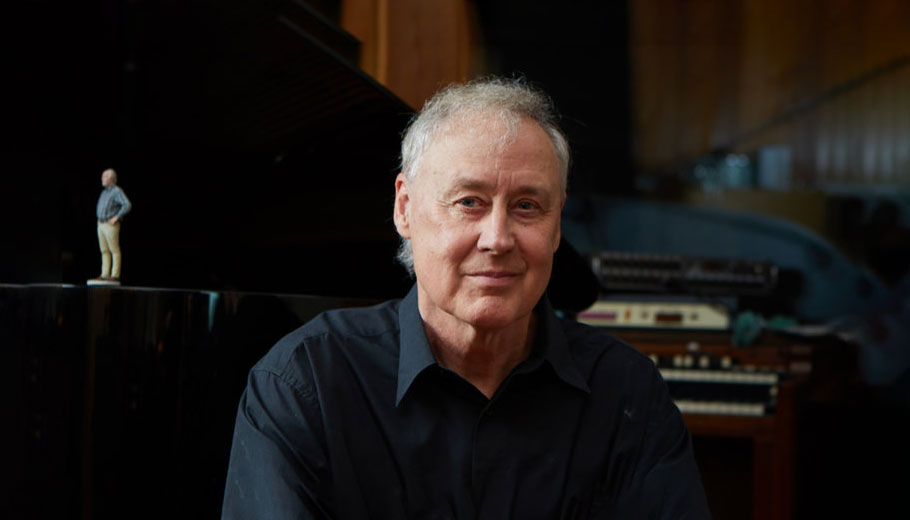 Bruce Hornsby has been creating new music ever since winning the Grammy for Best New Artist in 1987. He has experimented with multiple different genres of music and continues to do so. Experience Bruce Hornsby alongside yMusic and the talent they bring to the stage at Merriam Theater for one night only. Don't miss out!
MasterChef Junior Live!
March 11 | Merriam Theater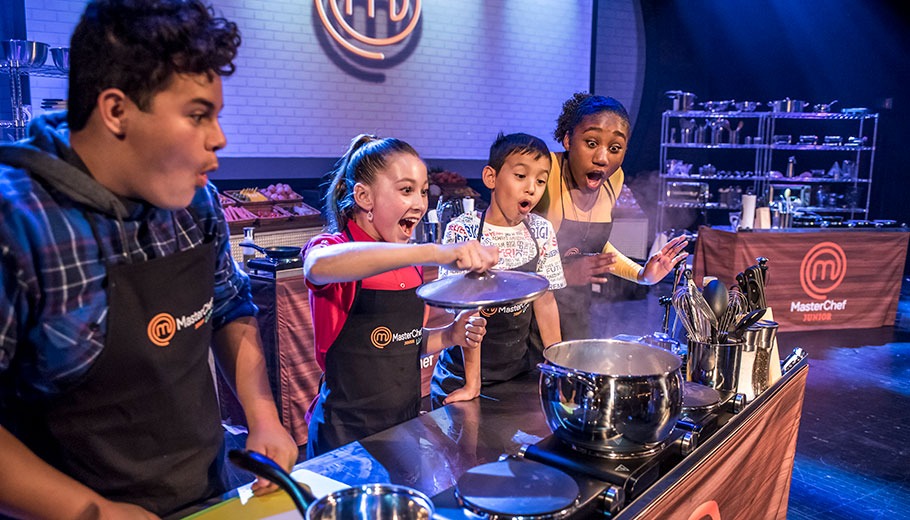 MasterChef Junior Live! is coming to Philadelphia! The hit TV show is coming to the Merriam Theater on March 11. Foodies and fans can experience challenges, demonstrations, and games along with the contestants of the show. This production is one the whole family can enjoy, so grab the kids and see what these junior MasterChefs are bringing to the table… literally.
Les Misérables
March 17 – 29 | Academy of Music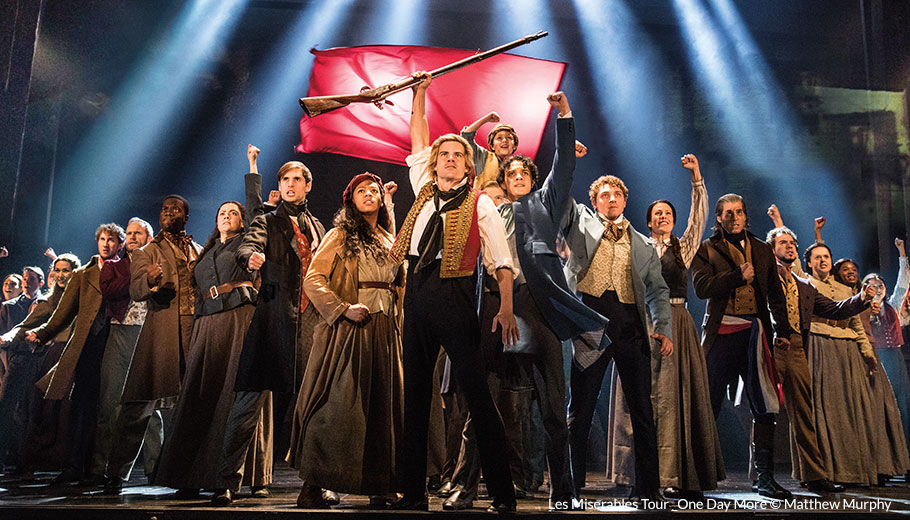 The new production of the Tony Award-winning Les Misérables is coming to the Academy of Music this March. Experience this powerful story of passion and resilience recreated once again. Featuring some of the most popular songs on Broadway, this performance will leave you wanting more.
For a full list of events, visit the Kimmel Center's website. Follow the Kimmel Center on Facebook, Twitter, and Instagram for updates throughout the season!
What shows and events are you most excited about at The Kimmel Center? Share with us in the comments!