As the two division champions go head-to-head on Sunday, February 2, 2020, many Philadelphians have a lot of opinions for who they want to win. For many, like us, this city is supporting our long-time former coach Andy Reid. In his career from 1999 to 2012, Andy created a lot of history with the Philadelphia Eagles as head coach. He took us to 5 NFC Championship Games and 1 Super Bowl. While we could never get us to the very end, we're still right behind him for 2020's Big Game.
So far starters, if you're a Kansas City Chiefs fan, there's no place better to watch the game than Big Charlie's Saloon. The bar is located on South 11th Street and McKean Street, and they mean business. It's not a public viewing party; KC fan family only. Find out more on their Twitter page.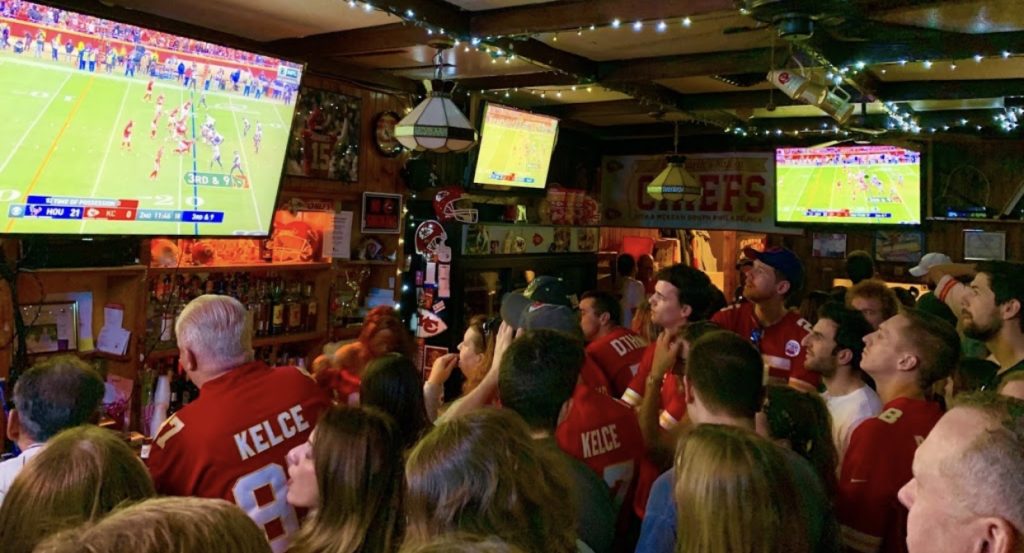 If you're an Eagles (or any other team) fan looking to just enjoy the sport, we still have plenty of fun suggestions for you! There's Garage on East Passyunk in South Philly or on Girard in Fishtown. Both places are pay-as-you-go with a good amount of TVs so you won't miss a moment.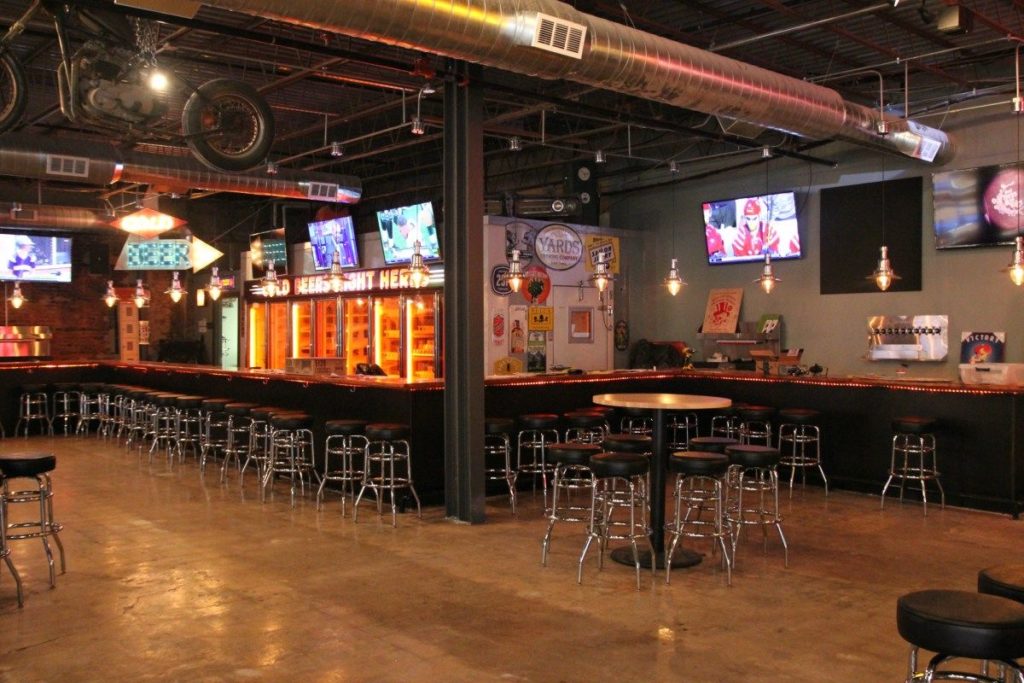 Throughout the Delaware Valley, Chickie's & Pete's is always a good solid spot. Being rated as the number one sports bar in America, this venue is famous for their outstanding bar food & seafood specials. Get there early because there's always a crowd!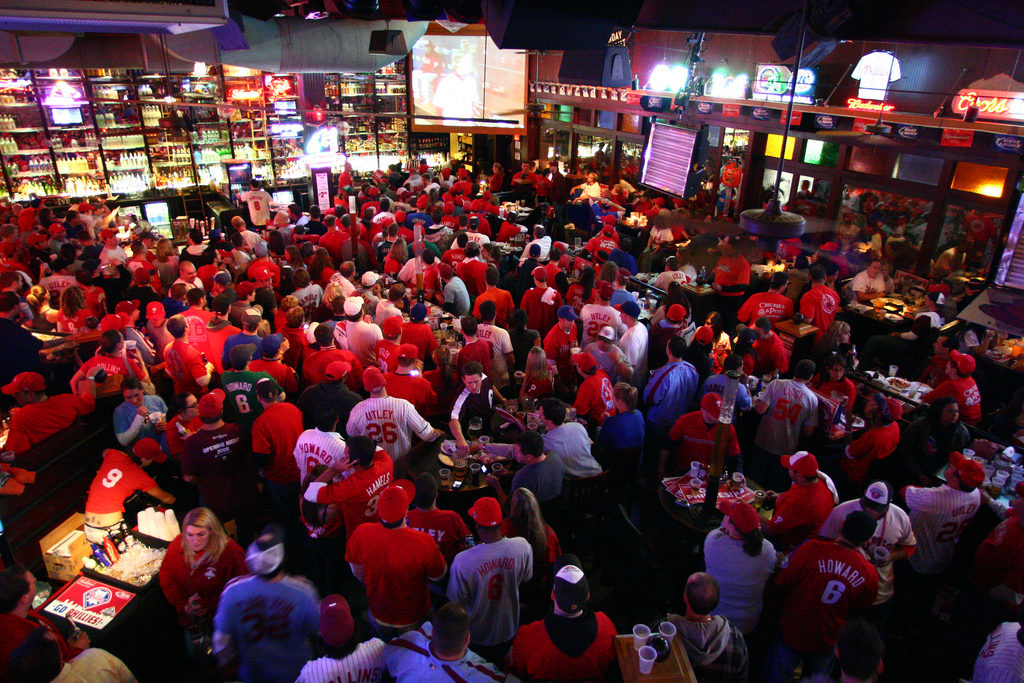 For a more unique spot, Bar-Ly in Chinatown offers a wide variety of wings and sauces. The best part is there's also a wide range of international menu items to spice up the traditional game day bites. As with all game days, it will get crowded so we also suggest getting here early.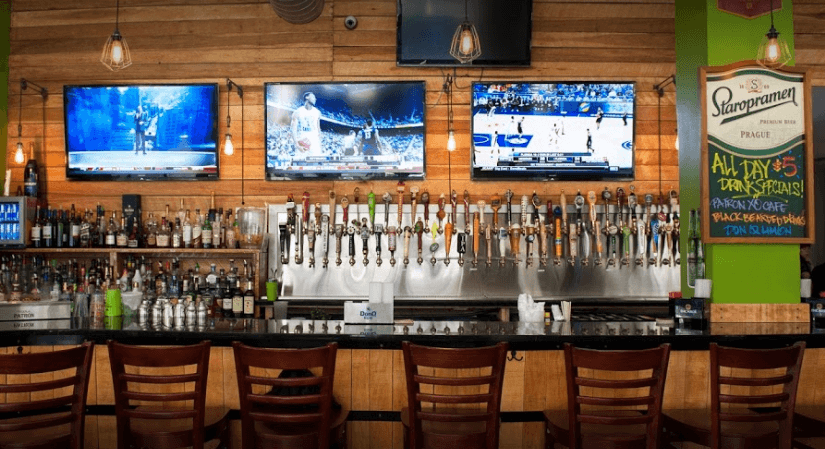 For fans that really enjoy the crowds and hype, head down to Xfinity Live. Nearly every inch of the 60,000 sq. ft. venue is expected to be packed. Every year, they have awesome giveaways, contests, and door prizes. Few experiences top the giant 32-foot LED HD TV right in the middle of it all.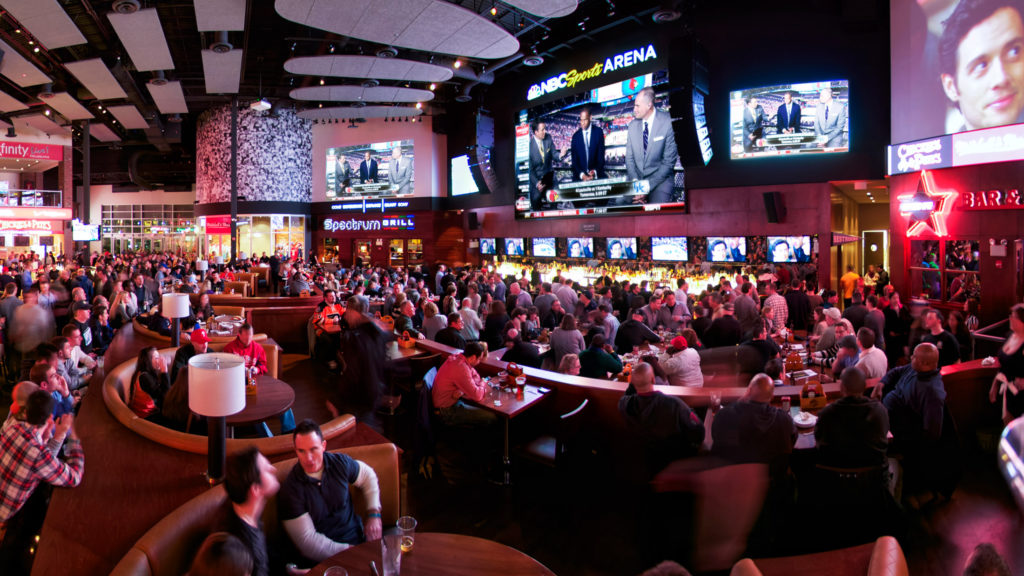 If your plans are to go out, expect a crowd and get there early or call ahead if you need a seat. Be patient and kind to everyone, especially your servers and bartenders. Overall, just enjoy the game!
Our resident sports expert, Mike is speculating Kansas City Chiefs winning 42-24. Let's go, Andy!
Who are you rooting for, and where are you watching the game? Share with us in the comments or on social media.